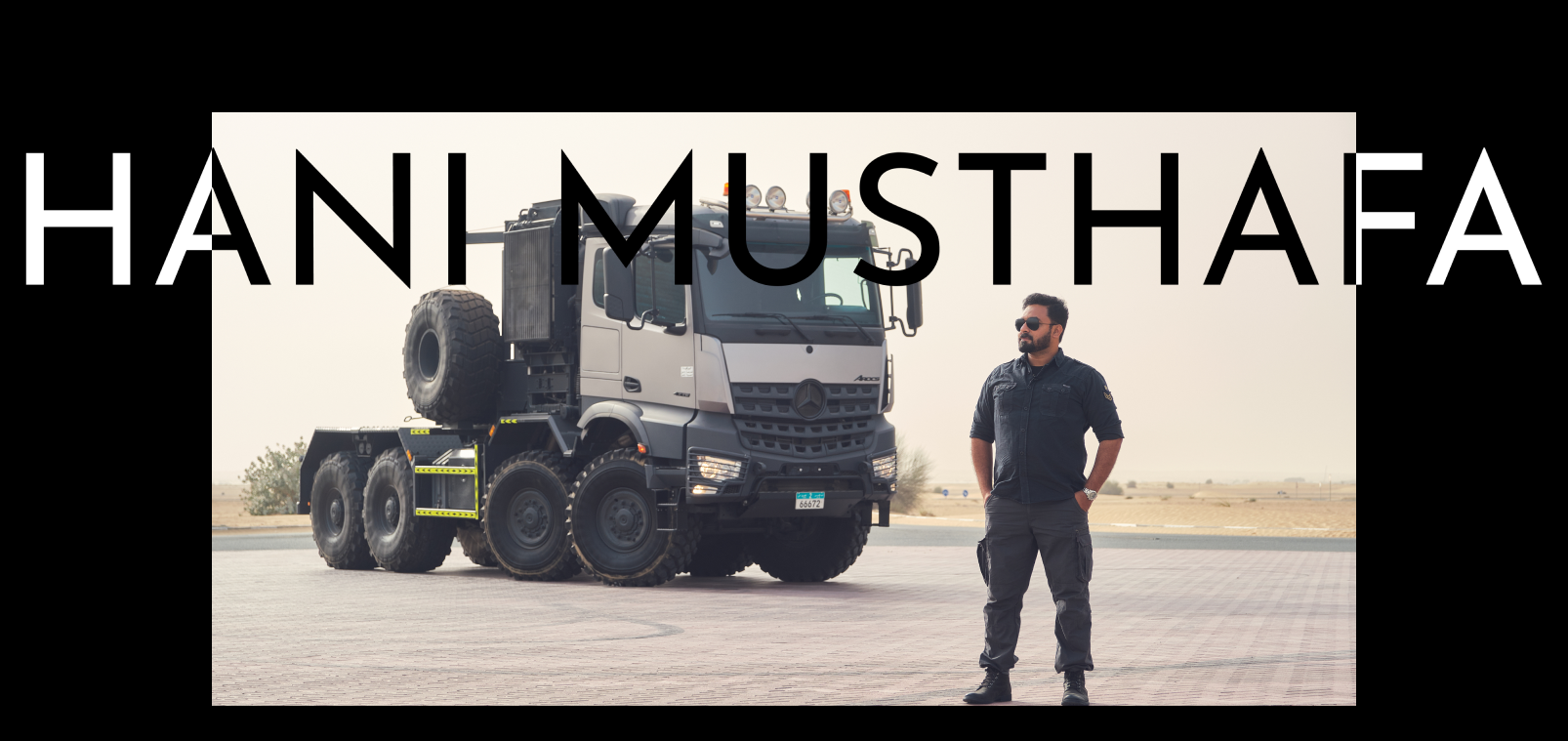 Stars come and go, Legends are here to stay! Hani Musthafa, tag name Hanmust and lovingly called Hanikka is nothing less than a legend himself.
Success in any field requires passion, dedication, and hard work. The Automotive Media space is a challenging field that demands creativity and tireless effort. Achieving greatness in this field is a difficult task but Hanmust has shown his reign.
Let me give you the story of Mr. Hani Musthafa, a legendary figure in the Indian Automotive Media industry who has won the hearts of countless petrolheads
Fondly known as "Hanikka", was born on May 22, 1981, to parents Mr. Musthafa Mohamed and Ms. Najma Musthafa. Hanikka had a passion for cars from a very young age, as evidenced by the unique way he learned the alphabet in kindergarten. Instead of the conventional method, he associated each letter with a car brand – "A" for Ambassador, "B" for Benz, and so on. This childhood story is a testament to his early fascination with automobiles.
This young individual had an insatiable desire to learn and it was clear that he was destined for greatness. After spending time at the workshop, he would clean the grease and dirt off his hands to avoid detection by his father, who was unaware of his secret visits. He attended two different schools in Kozhikode, Kerala – Hill Top Public School and Govt Ganapath Boys High School. Coming from a family with a commerce background, Hanikka chose to follow in his father's footsteps by pursuing a degree in BBA. He completed his Pre-Degree and BBA at Farook College in Kozhikode, Kerala, and later went on to pursue an MBA at Indira Gandhi National Open University (IGNOU) in Delhi, India – where he completed his education.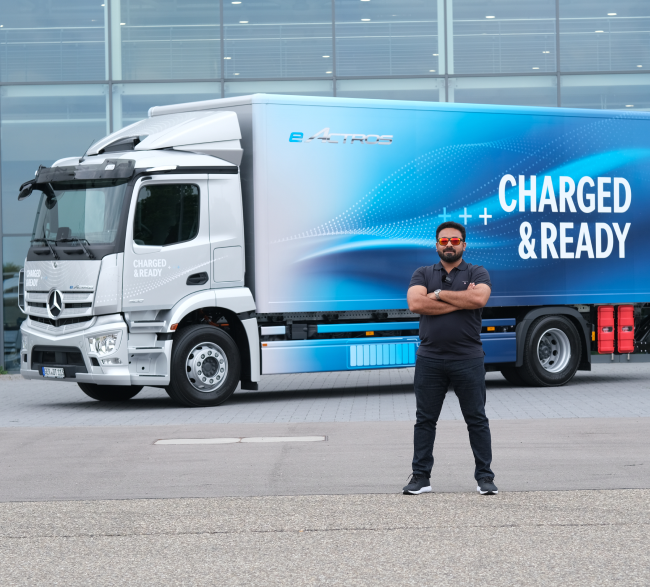 Though he had always dreamt of becoming an automotive designer, it was not in his destiny to pursue that path, and he was unable to make that dream a reality. Fate had other plans for him!
Hanikka began his career as an automotive journalist by writing articles for a newspaper. Specifically, from 2002-03, he worked as a freelancer for "Varthamanam," a Malayalam newspaper that was printed and published in Kozhikode. In 2006, Hanikka started writing for "Fast Track," a monthly automobile magazine by Malayala Manorama, where he focused on premium cars and bikes, as well as commercial vehicles. During his time at Fast Track, he gained success and recognition for his work, and many people urged him to do automobile shows on television. He was also a highly active member of TeamBHP from 2005 to 2010. On the side, Hanikka created his own blog called "Hanmust.Com".
Initially lacking self-confidence, Hanikka had no prior experience performing or presenting shows. However, he eventually began appearing as a presenter for car shows on Surya TV, and later received an offer from a friend to do shows on Asianet Plus. As Hanikka's skills improved, he became recognized as an automobile journalist. However, some of his friends abroad were unable to watch his shows, leading Hanikka to search for a solution. In 2010, Hanikka launched the "Flywheel AutoShow" YouTube channel, where he posted 405 videos and gained over 13,600 subscribers. While this channel is now inactive, he launched his second channel, "Flywheel Automotive by Hani Musthafa," in 2014, which primarily features English-language automobile reviews and has over 29,300 subscribers. In 2018, he launched his third and current channel, "Flywheel by Hani Musthafa," which features Malayalam-language automobile reviews and has an impressive 2.88 lakh subscribers.